Bank says No?
Ned says Yes!
Ned Kuruc
Private Mortgage Lender in Hamilton
Trusted Local Mortgage Agent
Private & Alternative Lending Specialist
Lic: M10002063 • Brokerage: #10801
905-537-4333
Get Approved Regardless of Income.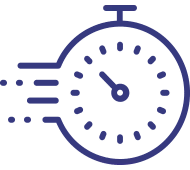 Approved in less than 24 hours
Our online application process is simple. Get a no-obligation quote to find out how much you qualify for.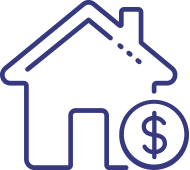 Self-Employed? No Problem
We understand the financial circumstances of self- employed Canadians and make getting a loan easy.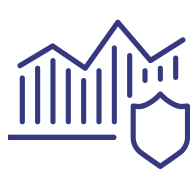 Protect your Credit Score
Unlike credit cards and other loans, applying for a loan with Ned Kuruc won't impact your credit score.
We've helped hundreds of Ontario homeowners and counting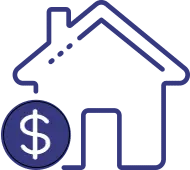 Whether you are looking to make some repairs or upgrades, Ned Kuruc can help you get the money you need to renovate or build your home.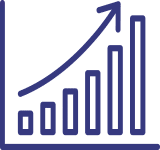 No Income verification required to be approved
Have you recently moved to Canada or lost your job and find yourself seeking a loan? Ned Kuruc can help!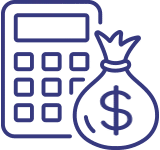 Consolidating multiple high-interest loans into a single low interest payment can help you pay it faster and save thousands of dollars in interest charges.
Need Private or Alternative
Lending
How It Works
Call us or apply online
Talk to one of our friendly advisors to help us understand your situation and your goals.
Follow our process
Follow our simple yet effective process to qualify for the best offers.
Receive your funds
Once you sign your paperwork, the funds will be released usually within 5-8 business days.
Why Choose
Ned Kuruc
Ned Kuruc is a well known mortgage professional in the Hamilton area and has helped fund thousands of mortgages.
Would you typically try to fix your own car? Most likely you would bring it to a mechanic who can pinpoint exactly what's wrong with it and go from there. The same goes for mortgages. Let me negotiate what is possibly one of the biggest investments of your life and find you the BEST term with the BEST interest rate!
Or you could…
* Only go to one lender – your bank – and trust them to give you the best mortgage.
* I have personal connections with over 30 lenders at any given time.
* I know how to make you look good financially to get you the mortgage you deserve.
* Contact me today and I am ready to serve you into making your dream home a reality!
Ready To Discuss Options?
Apply Now